10 yoga poses to help lose belly fat
Flat tummy is the dream of many, but not everyone succeeds in getting to it. It should be mentioned that the belly area is the difficult one to tone up once it gets out of shape, although it is still possible if you put enough of effort into it.
Today we are going to talk some yage here. The thing is that yoga has been around for quite a time now that is what makes it so effective, all the poses were polished with time, and when it comes to practice, they prove to be more than effective.
Today we are going to share with you a lost of ten poses that can help you flatten your tummy in almost no time, but there is one thing that remains – you should be persistent and determined to get the result. When you start up with the poses you have to make sure that you are not trying to take it over the edge if there is something that is still too complex for you – you better give it some time since if you work hard enough, you will get there at some point or another.
Even though you can easily carry out the routine at home, you have to take other factors into consideration, and healthy diet is sure one of the most important steps. Try to eat as healthily as possible while trying the yoga poses out; we can ensure you that within a month you will be unable to recognize that reflection in the mirror.
#1. Cat Pose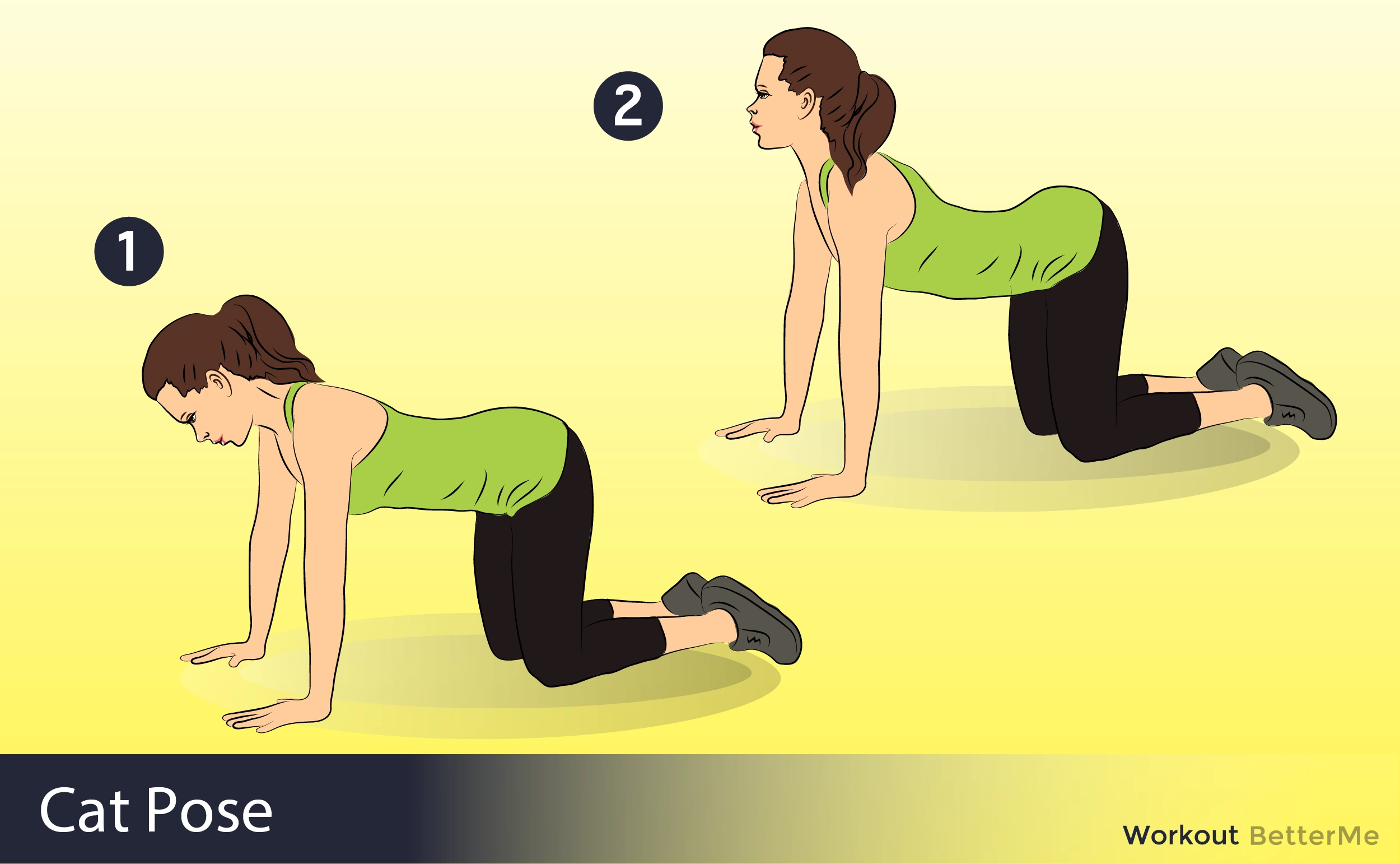 #2. Boat with Bent Knees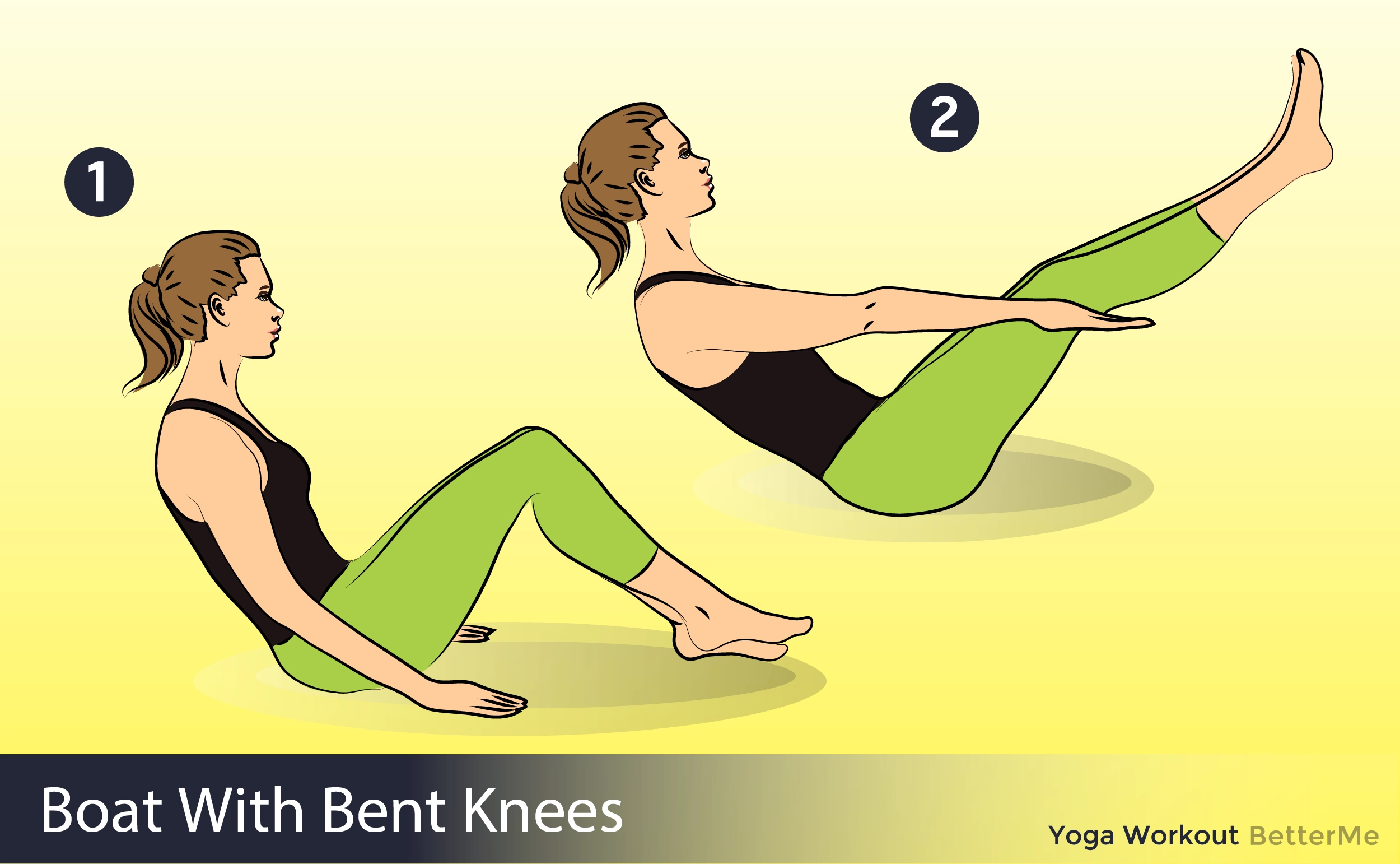 #3. Sarvangasana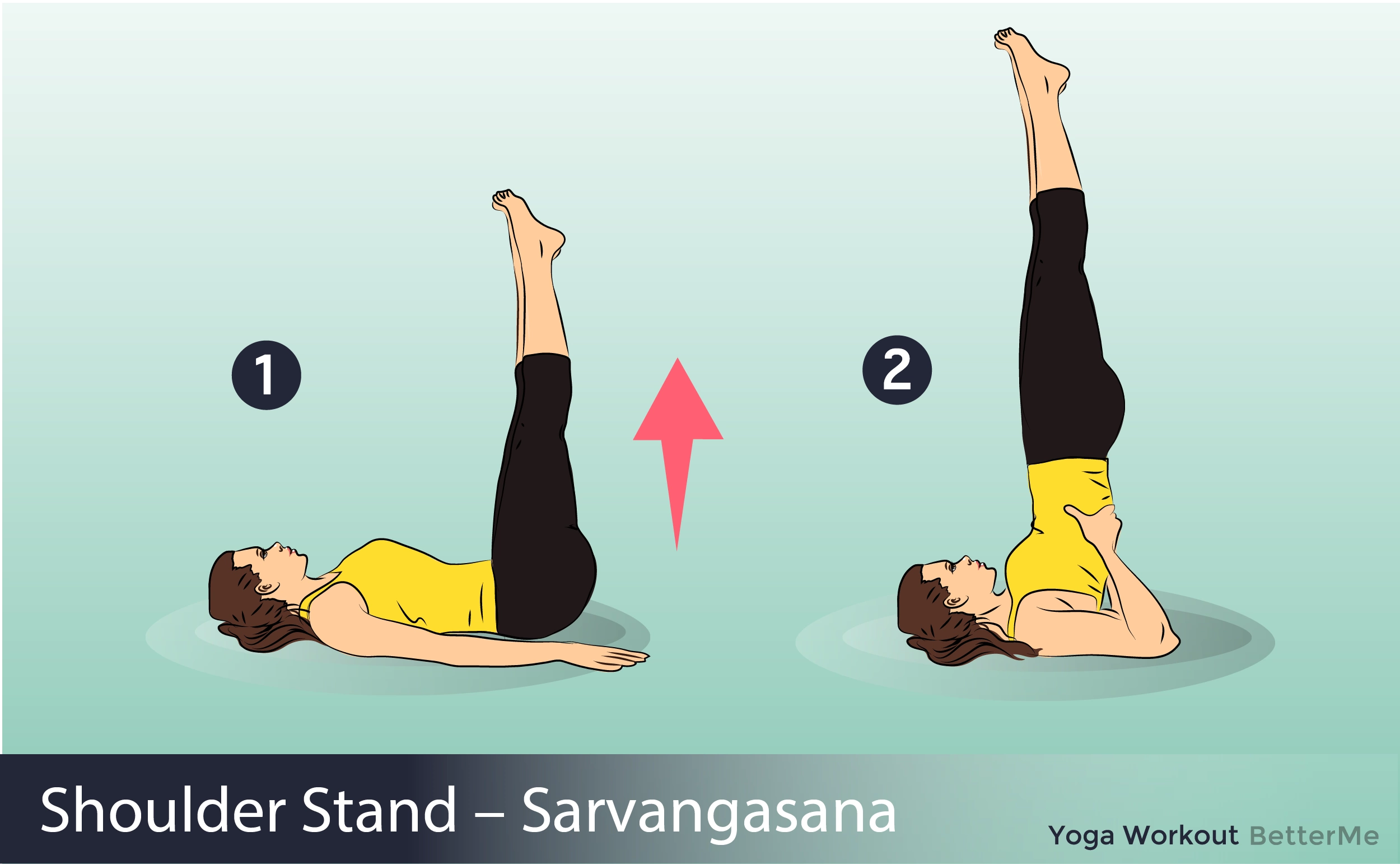 #4. Assisted Roll Up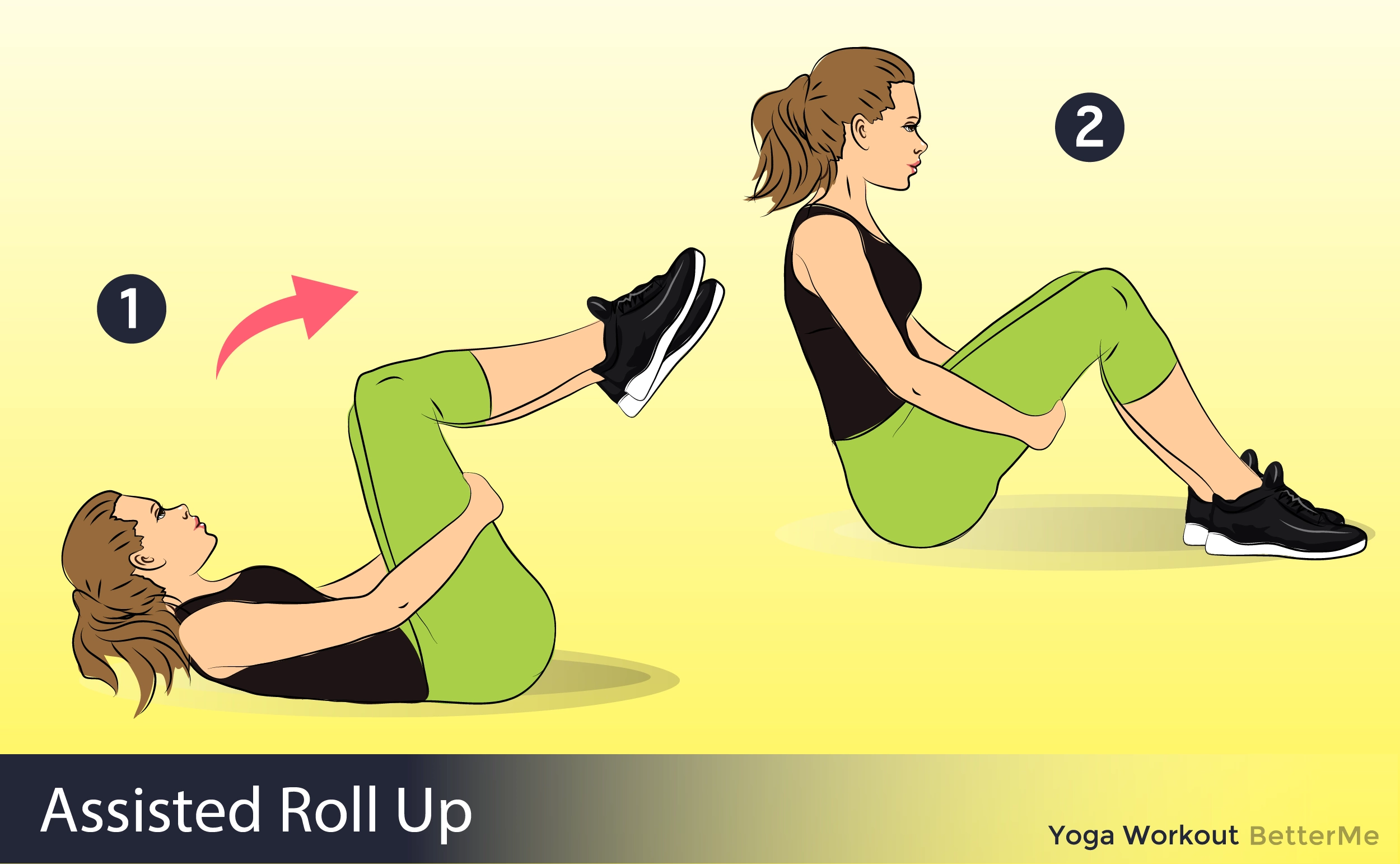 #5. Windshield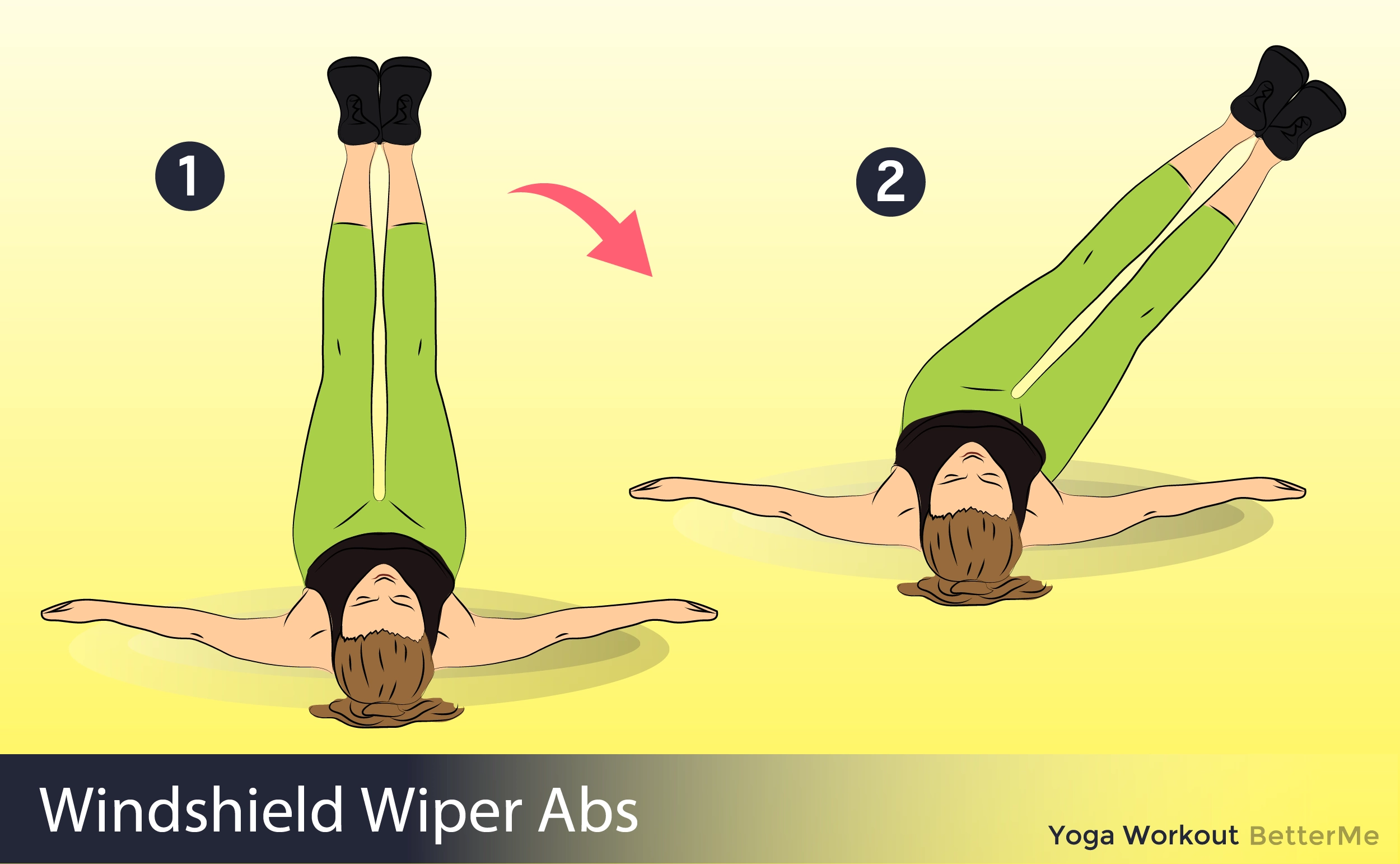 #6. Parivartanasana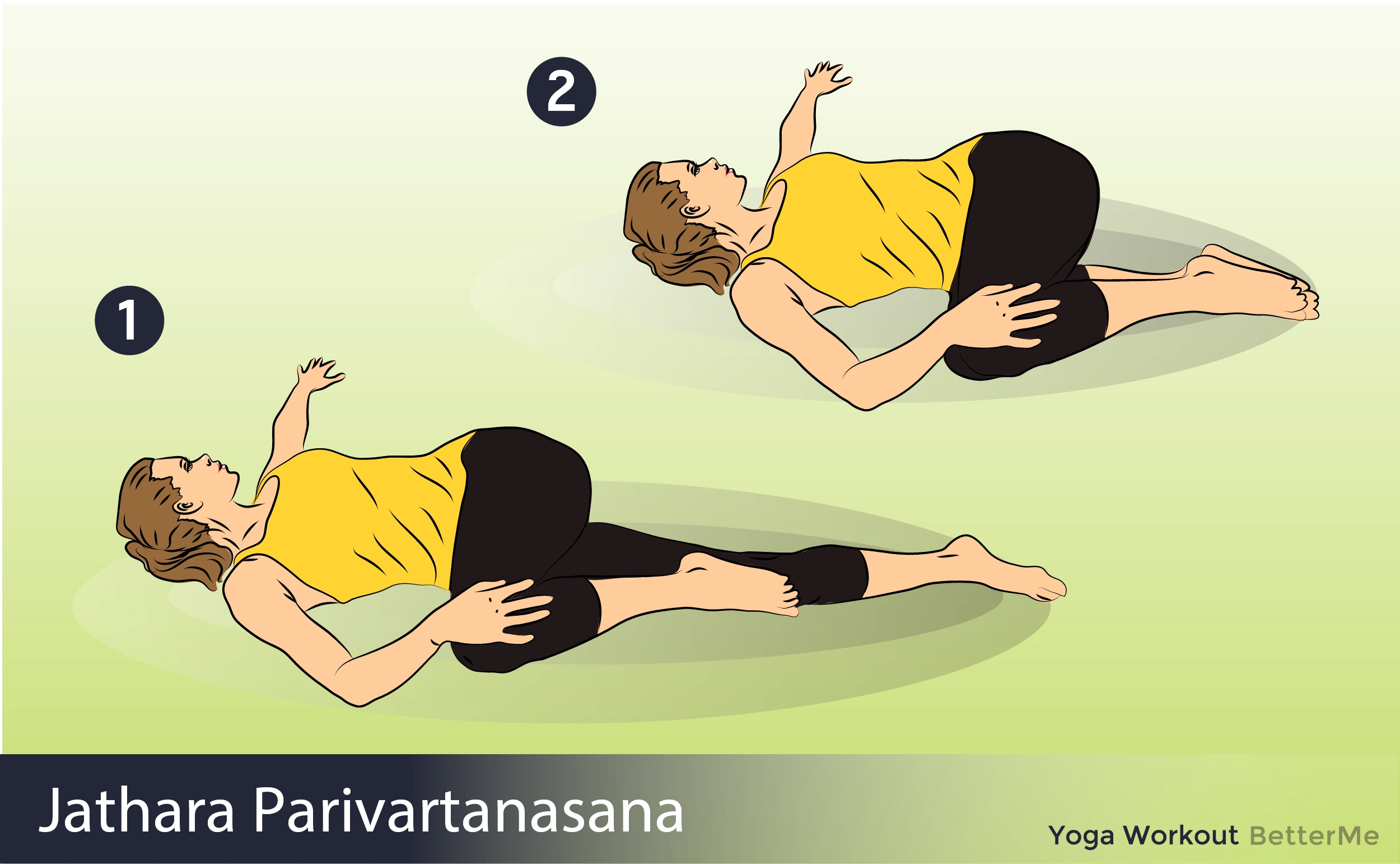 #7. Supta Virasana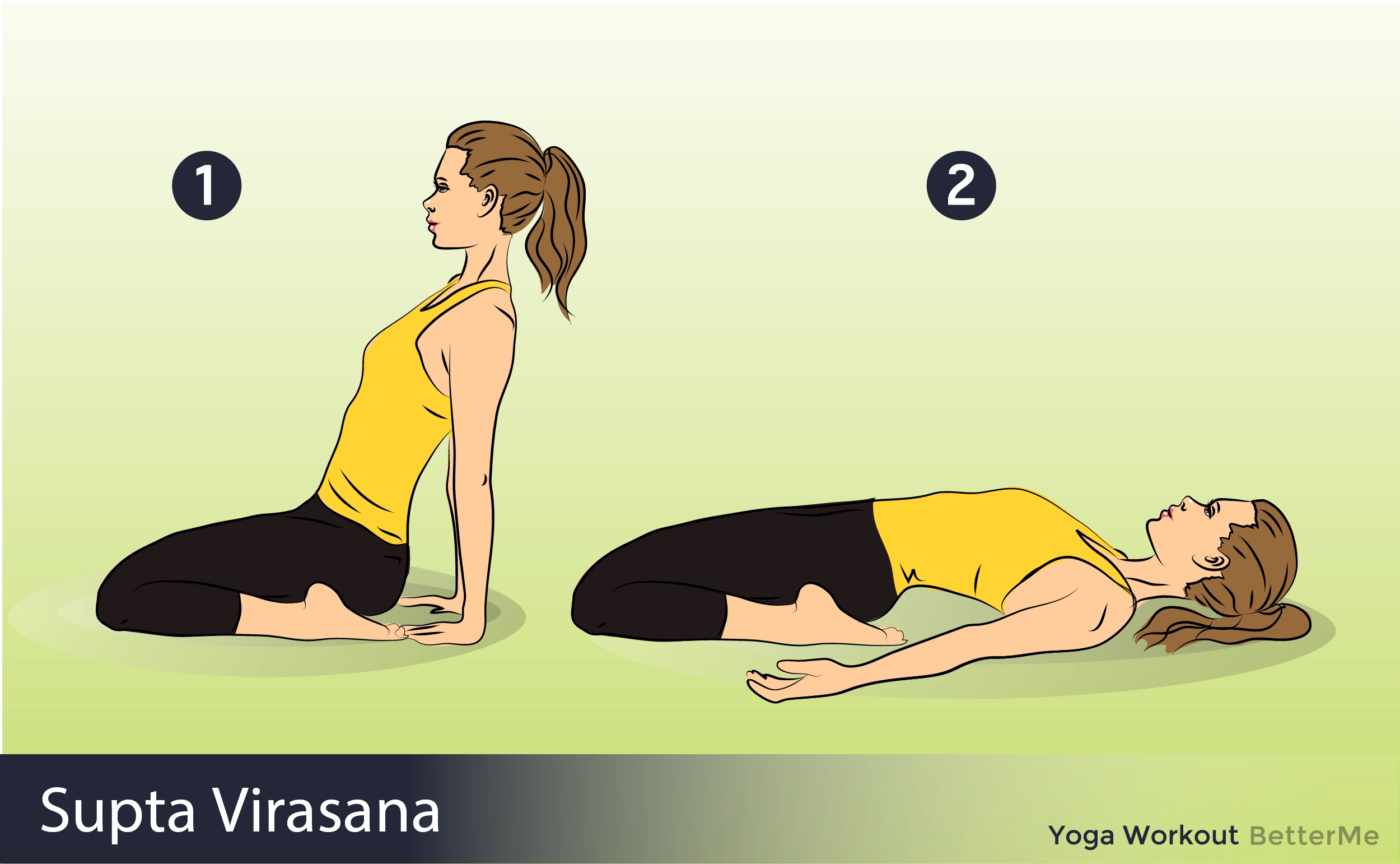 #8. Twisted Lowering Abs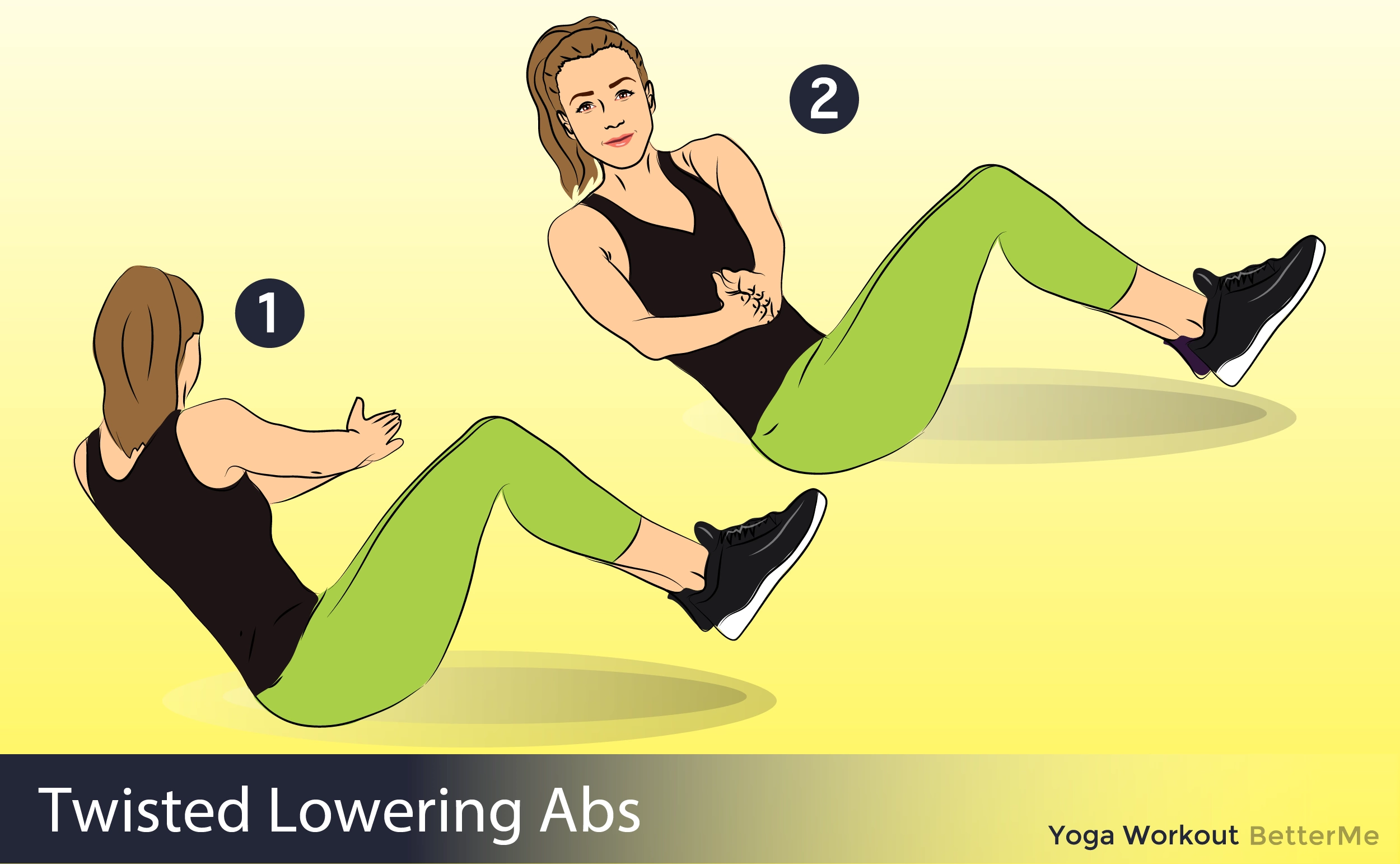 #9. Camel Pose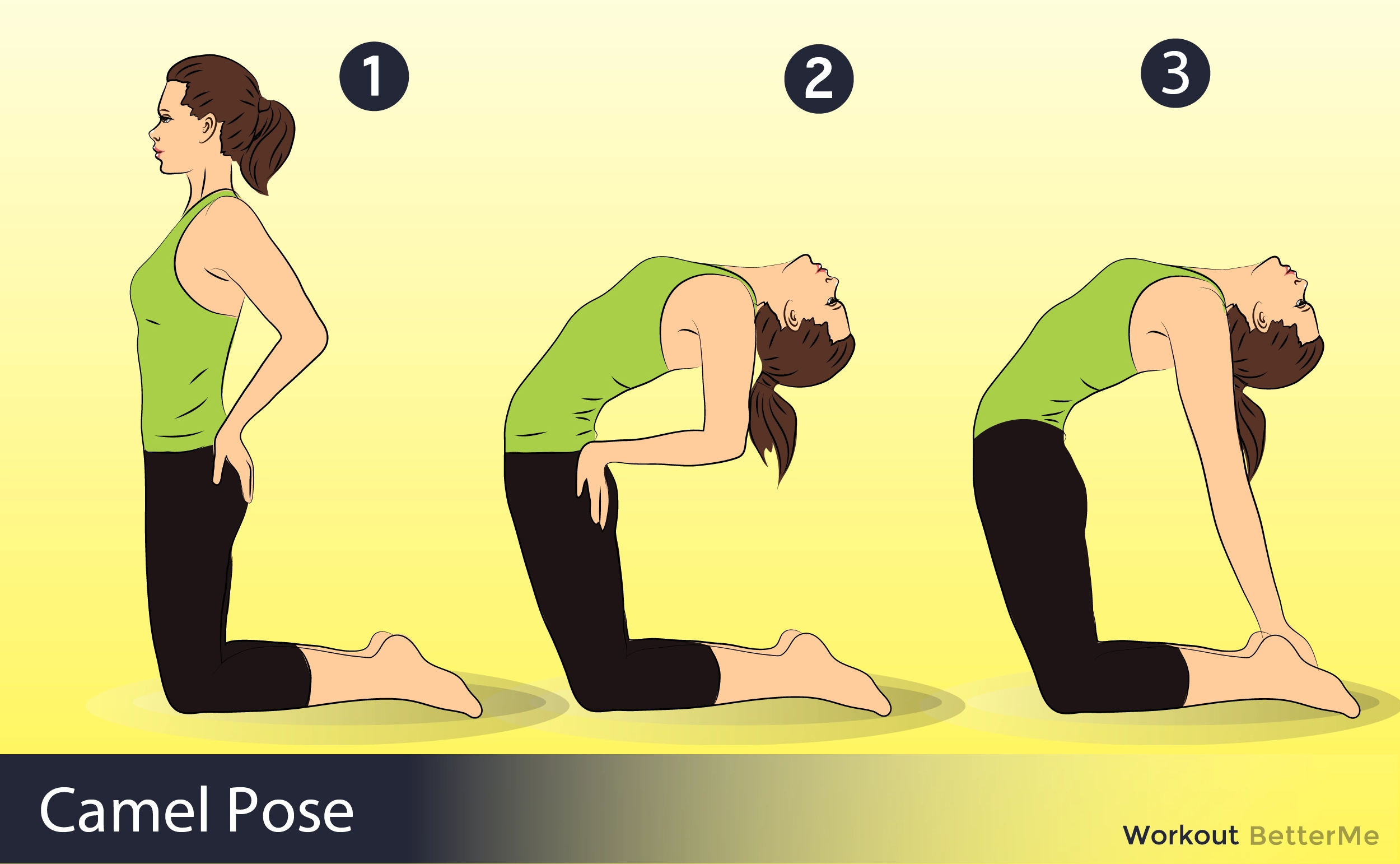 #10.