28 day butt and thigh workout to lift and firm up the glutes
It happens very often that we postpone something till the last day and then we go into a panic just because it is impossible to achieve the goal. Mostly that turns out to be true when you are trying to get fit, and then the important event is just a few weeks apart. For times like this especially if we have summer in mind, we have prepared something entirely unique.
The truth is that there are parts of our bodies that take a little longer to be trimmed down. When it comes to your butt and thighs that is exactly the area that needs a lot of attention not to mention the effort. That is why if you are looking for a perfect set of exercises to help you get back in shape – you have come to the right place.
We are going to tell you from the very beginning that none of the exercises are going to be easy and it is going to take you some time and effort to succeed the workout itself while the result will leave you speechless.
All you are going to need for this workout is mostly your body, sports matt, and a resistance band. The beauty of this workout lies in its affordability when it comes to the equipment. Nevertheless, the fact that this workout routine is highly effective you should in no case forget about your diet since it matters greatly as well. The healthiest is your diet the better you will feel, and the more effective your workout will be.
#1. Squats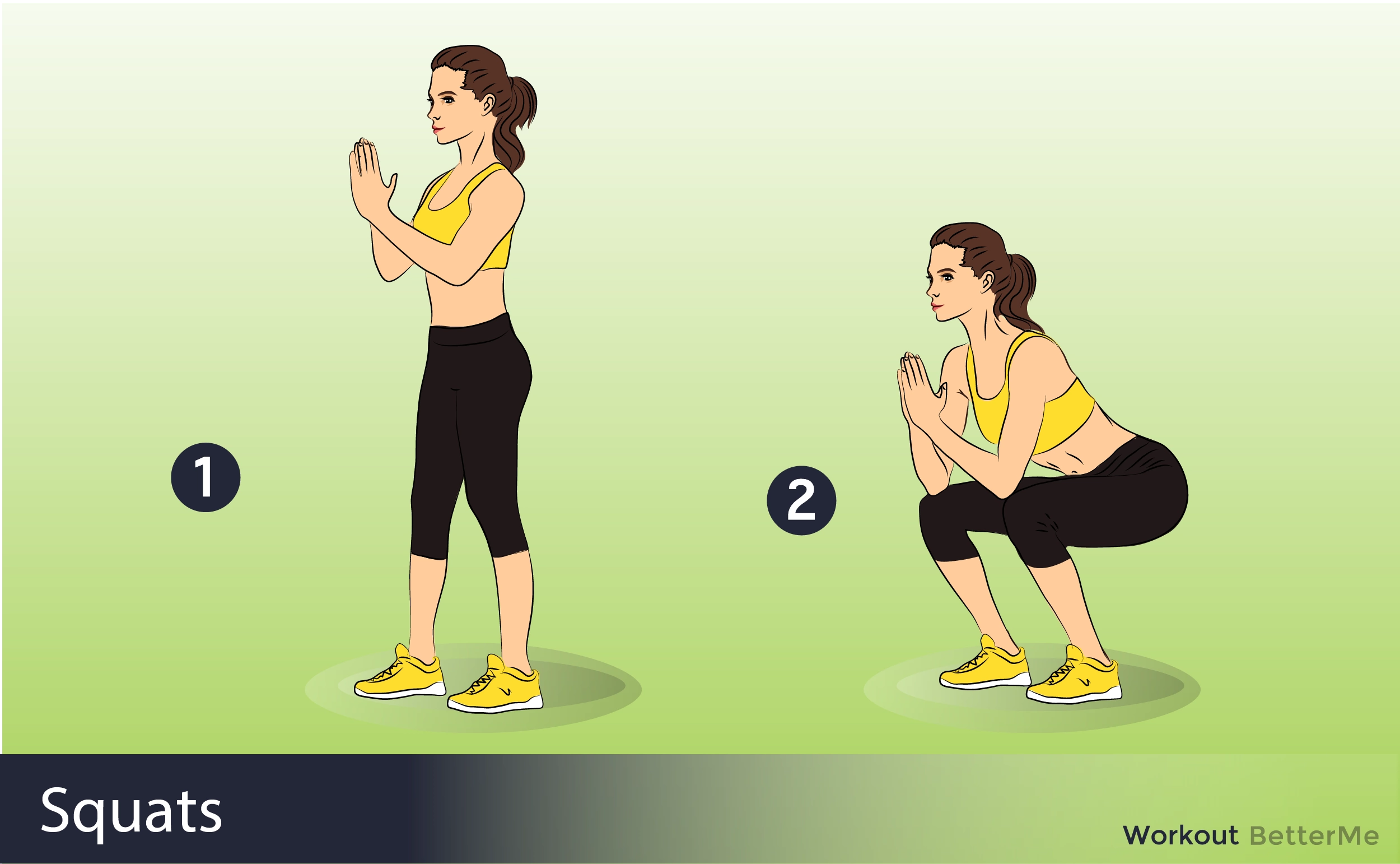 #2. Lunges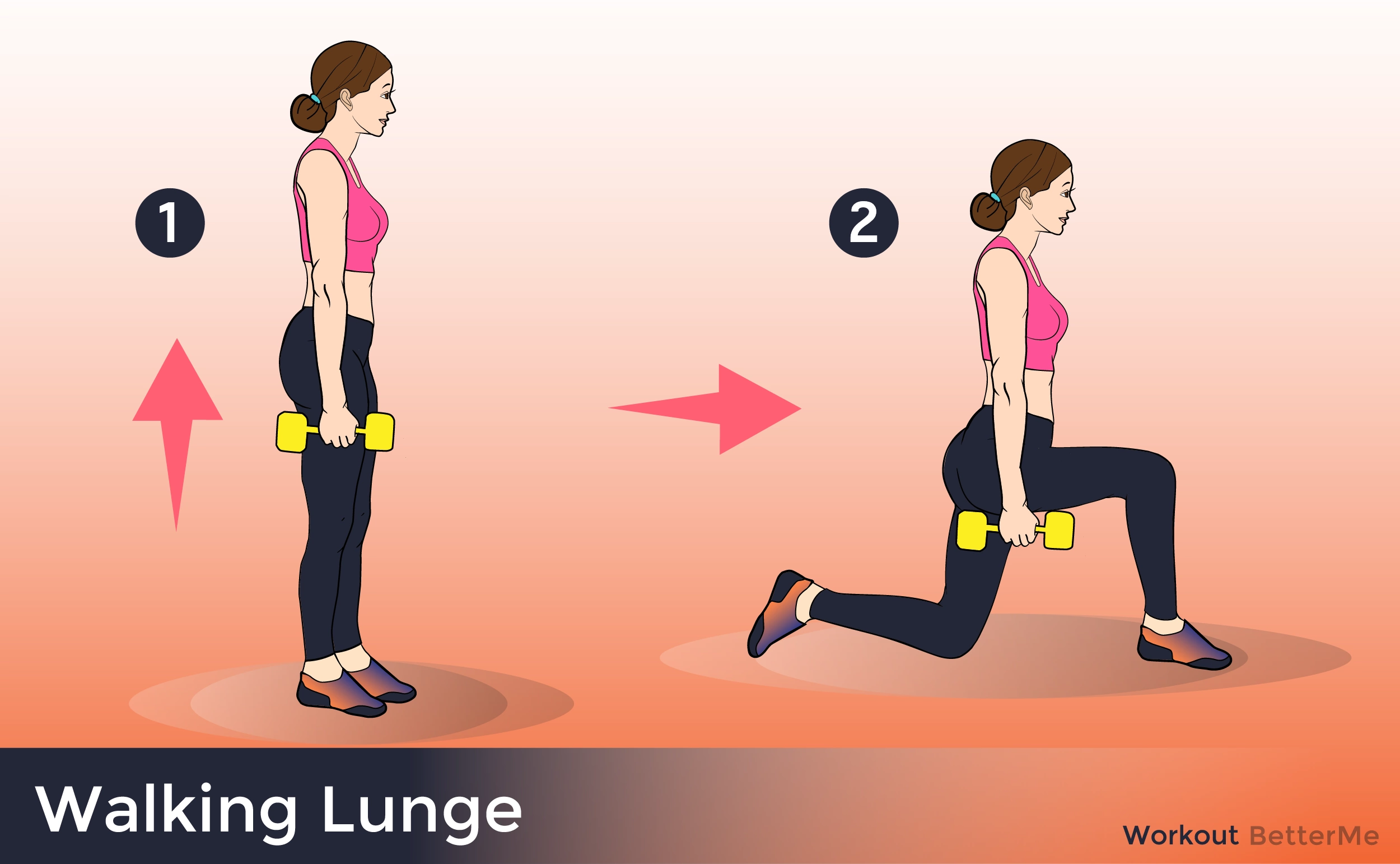 #3. Pivoting Curtsy Lunge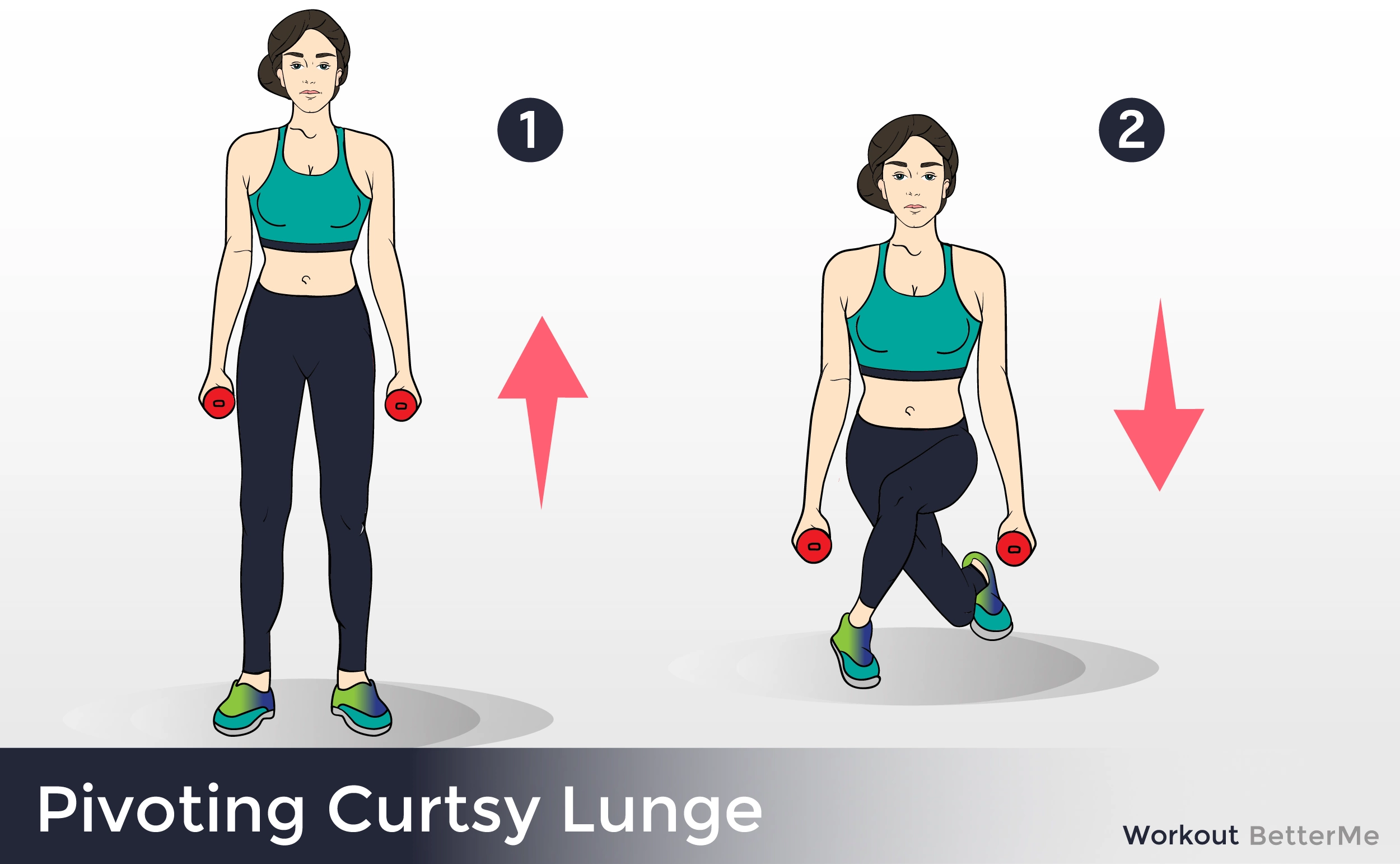 #4. Fire Hudrant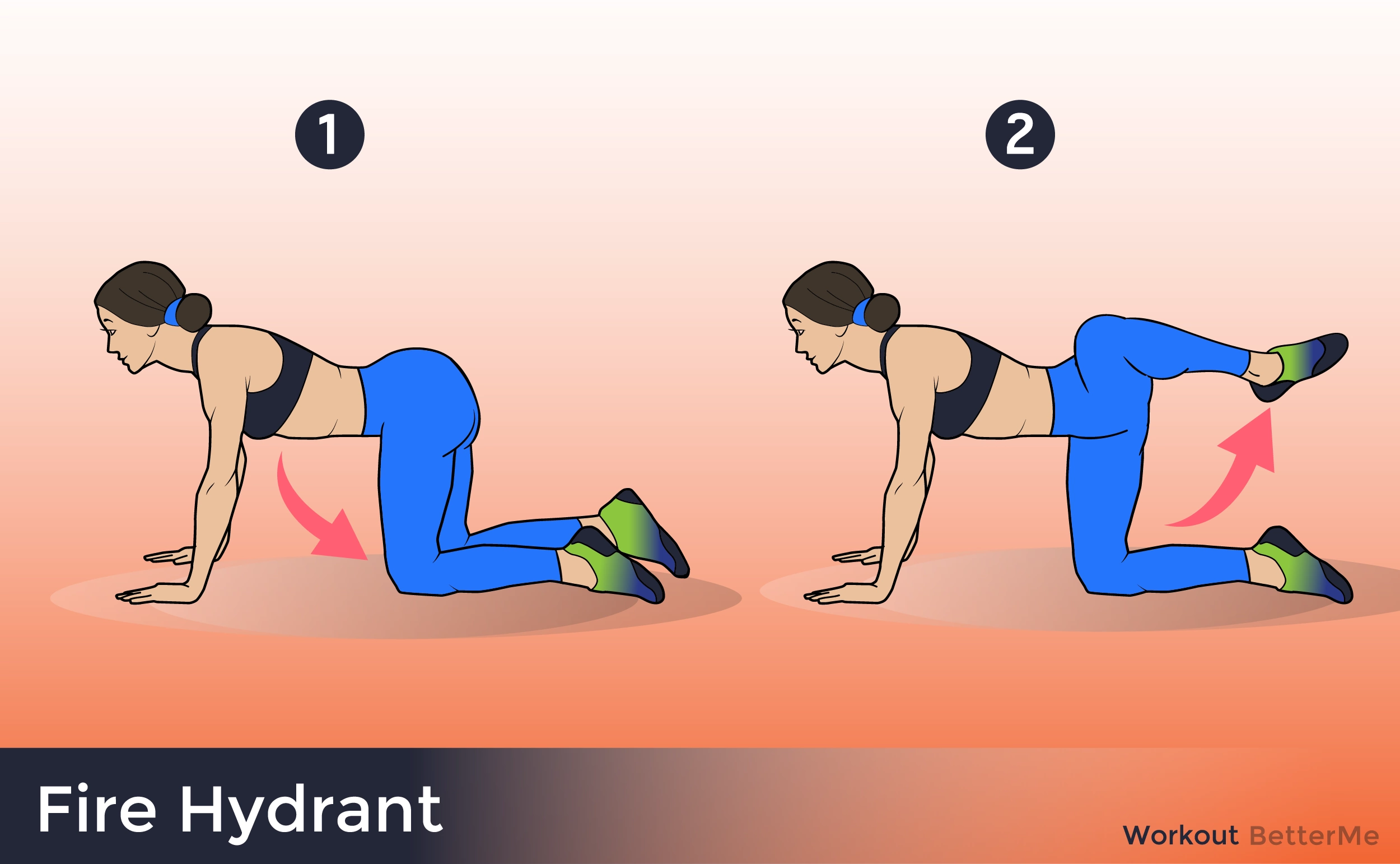 #5. Side Lunges