Sculpted abs in just 15 minutes of daily exercise
Do you want to have a washboard abs? You should know that your core is way more than just your abs. It also includes your glute muscles and your lower back and pelvis muscles. Having a strong core can help you move faster, maintain a good posture, lift heavier weights in the gym, prevent injuries, and look fitter and healthier.
In order to strengthen your core to get those abs muscles to show up, you need to train your upper and lower body muscles regularly. That is why in this article, we would like to show you an effective core workout that can help you flatten your belly and tone your abdominal muscles. This training routine is great for busy people, as it takes only fifteen minutes to complete it. It was created by an exercise physiologist and professor, Jonathan Mike.
Perform 12 or 15 reps of each exercise (on each side) and repeat this set of exercises three times. In order to get sculpted abs and get rid of tummy fat, you need to do this workout four times a week.
Remember that you need to perform a short two-minute warm up, in order to prevent bone and joint injuries. Are you ready to exercise right now? Scroll down to see how to perform these moves right. Let's get it started, ladies!
#1. Pike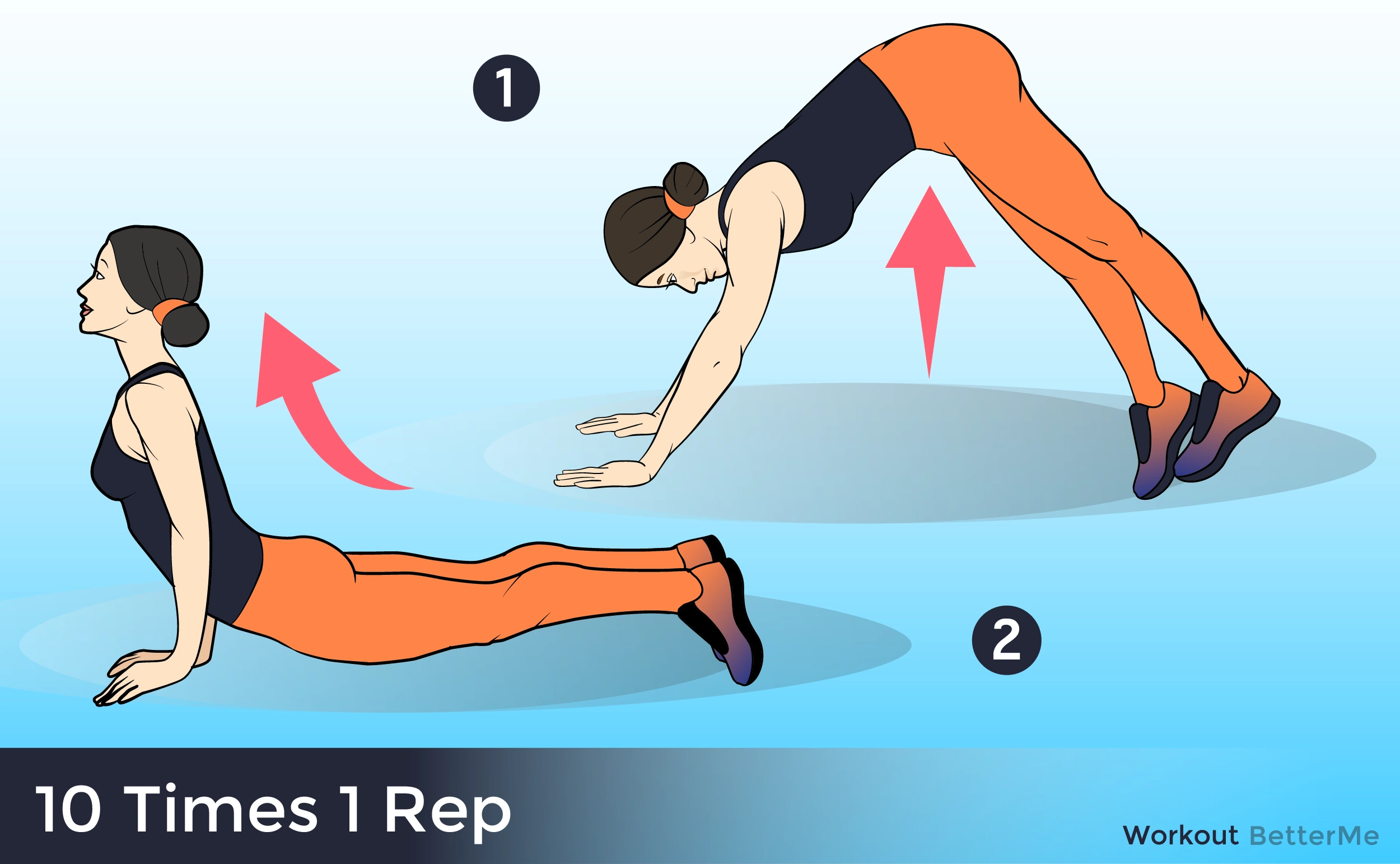 #2. Side Band Walk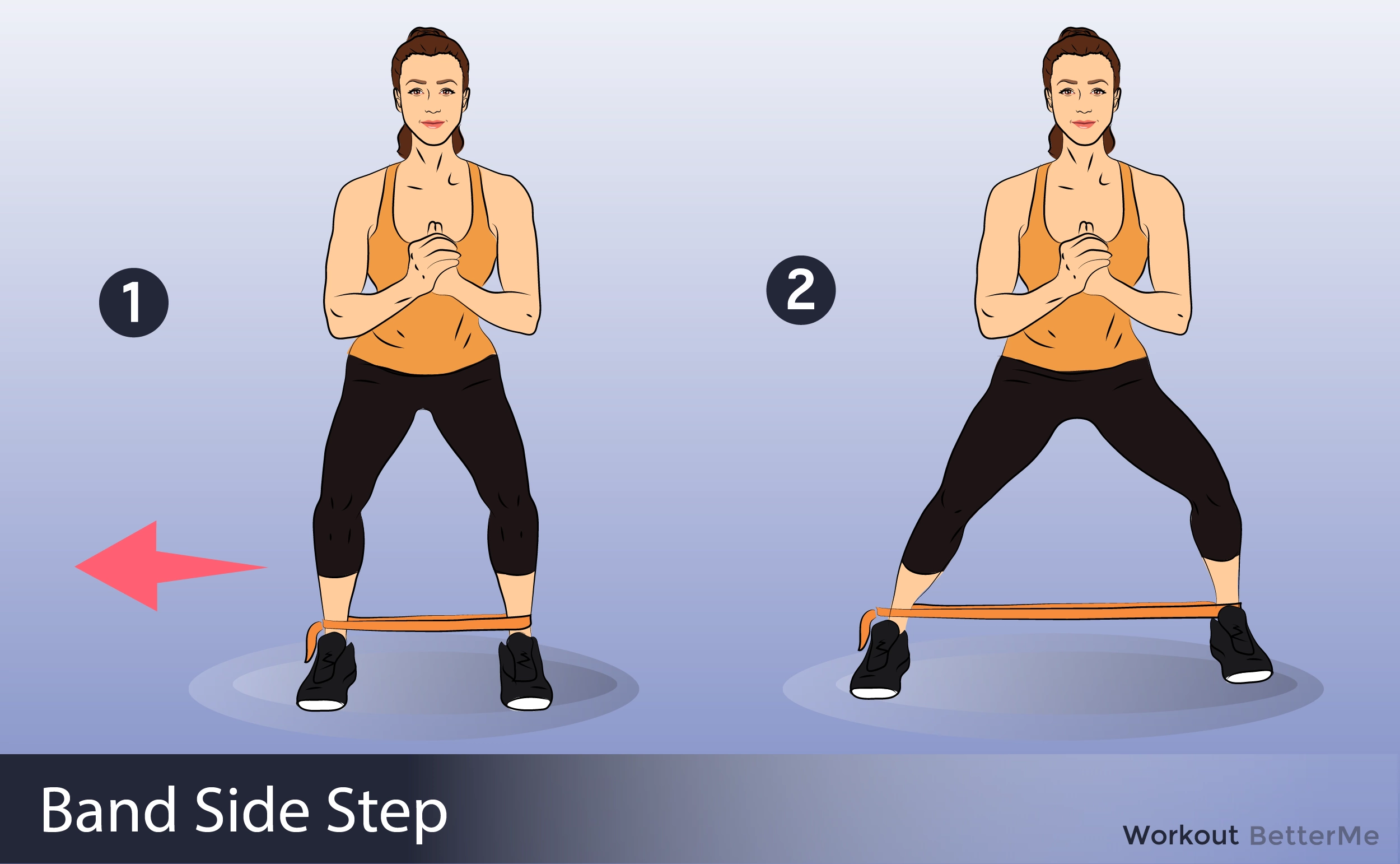 #3. Ball Roll Up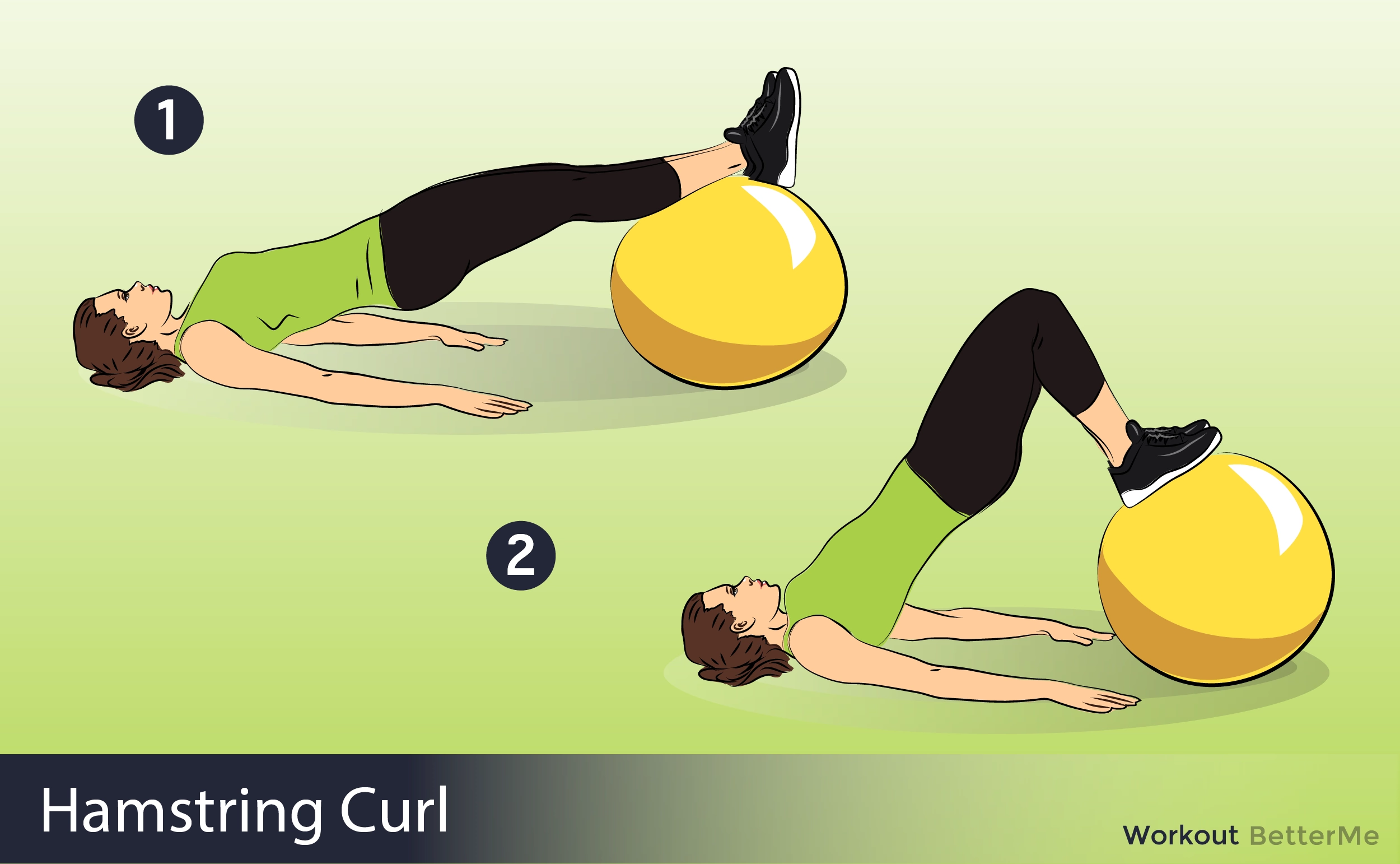 #4. Side Stretch with Ball